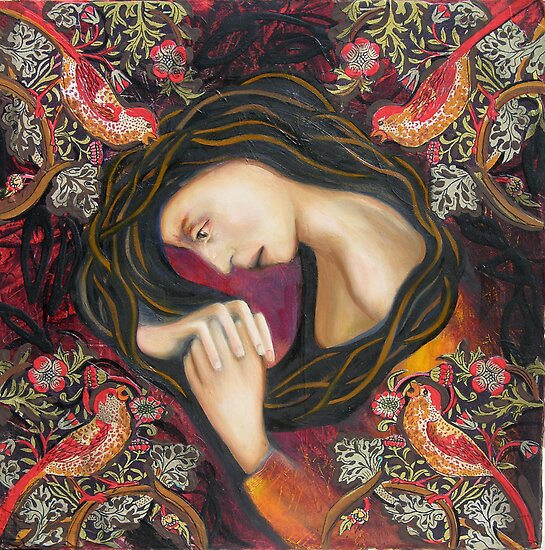 I am having a hard time with it but our baby is going to spend a weekend away from us - almost four hours away! Drop off is Friday and return is Monday around lunchtime. Going into 4th grade isn't a baby but will always be to me.
The fun side is that we have a whole weekend alone. What should we do? I posted the poll yesterday. I think keeping him naked all weekend is a good thing. Teasing him a lot and having him serve me is good too. The ideas are endless. I won't post them here as he helps me write this and I don't want him to know what I have in mind. I would like your ideas though. What shall we do? I have been without pleasure for as long as him given my travels and the monthly visitor and I am looking forward to some orgasms.
Share your ideas. So far, most have been good as you can see that we listen.