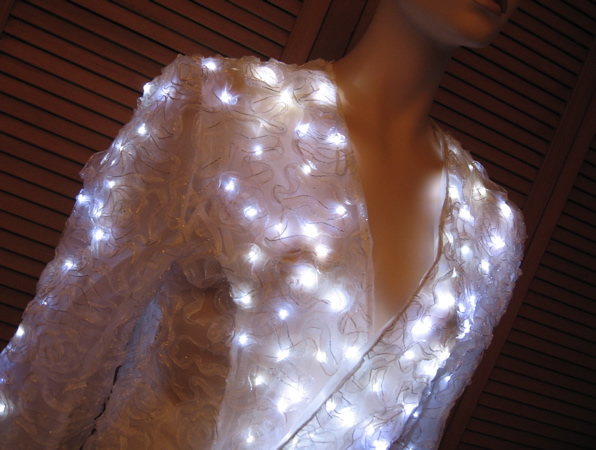 Perfect blouse for the holidays
With everything healed, he is back in the cage. Hopefully this will teach him to be more ready for me when I want sex out of him. Overdoing the emla creme really made him useless in that way. Now that I have my monthly visitor, he won't need it. We have my older daughter coming on Wednesday through Christmas so he has some time to get horny and desperate again and be better at serving me when and how I want it.
With the holidays on us, it is amazing how the hours in the day just disappear. Before we know it, it will be 2011. Amazing. It seemed like the 1990 not too long ago.
I got no ideas from any of you kinksters on holiday gifts. Take a break from jerking off and send me a note on what a good gift might be. Email is khwife@gmail.com. Ciao for now. Mas manana.